Engineering and services for Waste Management
As for D&D, Onet Technologies has decades of experience in the field of radioactive waste management in France and internationally.
In addition to being present on the whole value chain of radwaste management, and to benefiting from real feedback due to our involvement both in engineering and on-site services, we are also the owner and operator of a radwaste management facility named SOGEVAL (located in France).
In Japan, Onet Technologies
works
with

Japanese and French
partners
to
offer
Our key radioactive waste management projects
in Japan so far
Strategy for the management of Fuel Debris at Fukushima Daiichi
With this project we have proposed important directions and a concept of solution to sort the Fuel Debris and Waste. The main purpose is the reduction of the volume which will be stored and ultimately disposed as TRU (transuranic waste). This action is key to support a safe and reasonable management of the waste, including a significant reduction of the costs.
Study of Waste Acceptance Criteria (WAC) and concepts of storage for the Fuel Debris
With this project we have supported a key action with two important main purposes:
Firstly, to increase the preparedness for storing the Fuel Debris and Waste and thus reduce the risk of slowing down the Dismantling of Fukushima Daiichi.
Secondly, to beginning anticipating the phase of transfer from storage to disposal in view of reducing the risk of very costly repackaging of waste in the future.
Innovative technologies for radioactive waste sorting
We are working on key technological needs identified as a result of our past studies.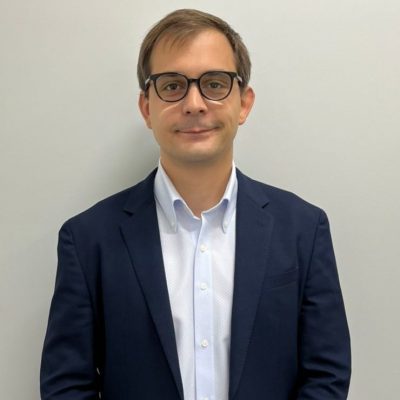 Your contact
Julien Guillemin
Japan Area Business Development Manager
A question or a project ?