Onet Technologies
Support our customers in the complete lifecycle of their nuclear and conventional plants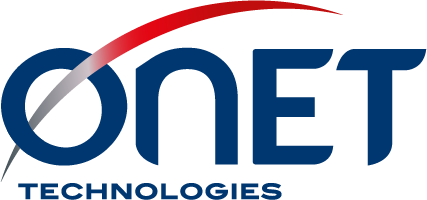 Onet Technologies has been supporting major players in the nuclear energy sector as well as other complex industrial environments for 40 years, with three strategic areas of activity.
With locations in seven countries, Onet Technologies assists clients with project development, operations, safety maintenance and the dismantling of their nuclear facilities.
Through its various services, Onet Technologies aims to promote a culture of safety and security, skills management and operational performance at all of its client sites.
Onet Technologies in Japan
Corporate Profile
Corporate Name

Onet Technologies K.K.

Established

2022

Capital

¥20,000,000

Office Address

c/o CCIFJ

Nihonbashi Honcho YS Building

2-2-2 Nihonbashi Honcho 2F, Chuo-ku, 103-0023 Tokyo

Representative Director

Damien ROULET
Committed to the excellence of the French and international nuclear industry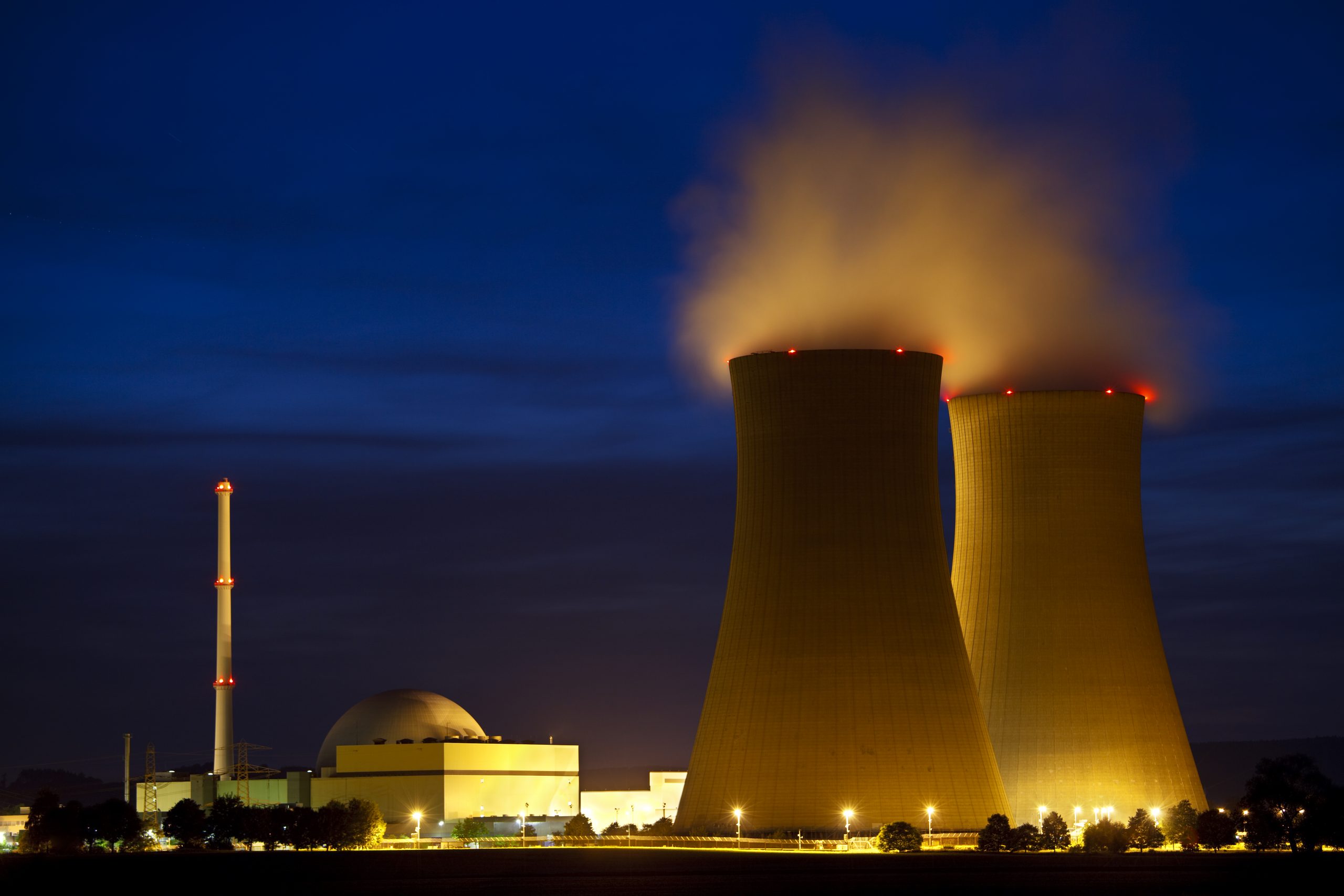 Nuclear power for energy production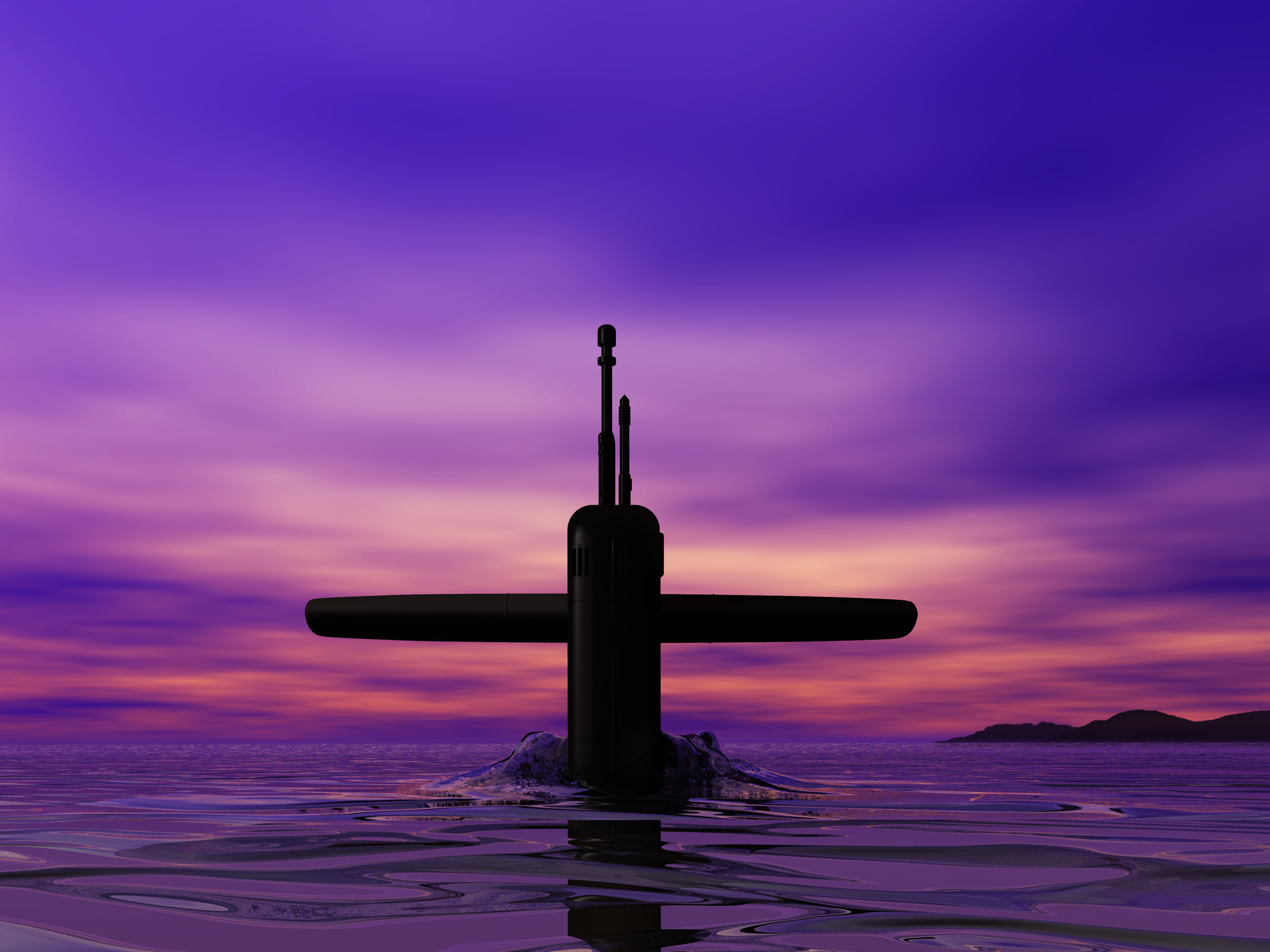 Defense-related nuclear power
Research centers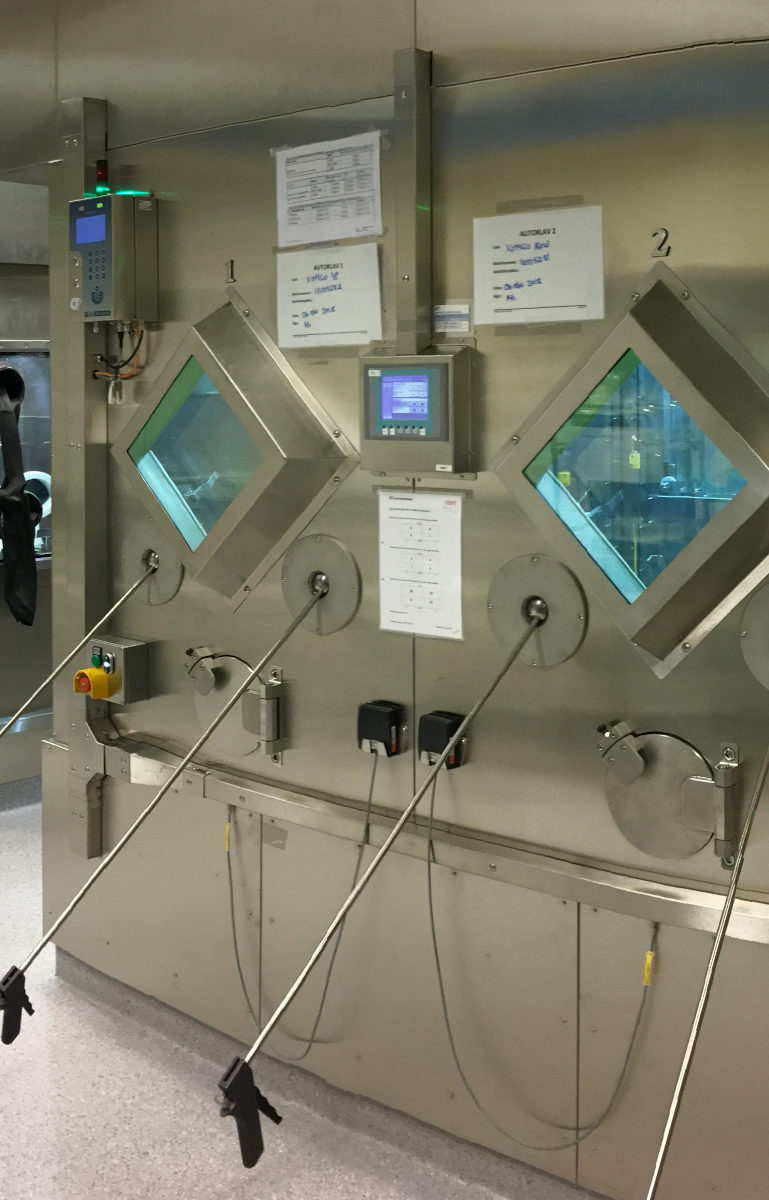 Medical and industrial applications
More info on Onet Technologies
Organization for Japan
Efficient and Ready for Development  
Since 40 years, we accompany the major players of the nuclear energy sector, amongst other complex industrial environments, around 3 strategical businesses : Engineering and maintenance of nuclear reactors, decommissioning and radioactive waste management as well as services to plant operators.
Safety culture, competences management and operational performance are at the heart of the services, which we deliver to each of our Clients. Today, the company employs over 2 900 collaborators, engineers or technicians and has overseas offices and partnerships set for the long term.
We are one the worldwide pioneers of the implementation of the laser technology for cutting and decontamination in nuclear environment. This cutting-edge technology enables us to offer services, which are more performant, safer and suited to complex environments. Moreover, these laser processes contribute to limiting the environmental impact by reducing the generation of waste.
Alain GAUVIN
CEO
Onet Technologies
Robert KALANTARI

President and CEO
Engineering Planning and Management (EPM), Inc.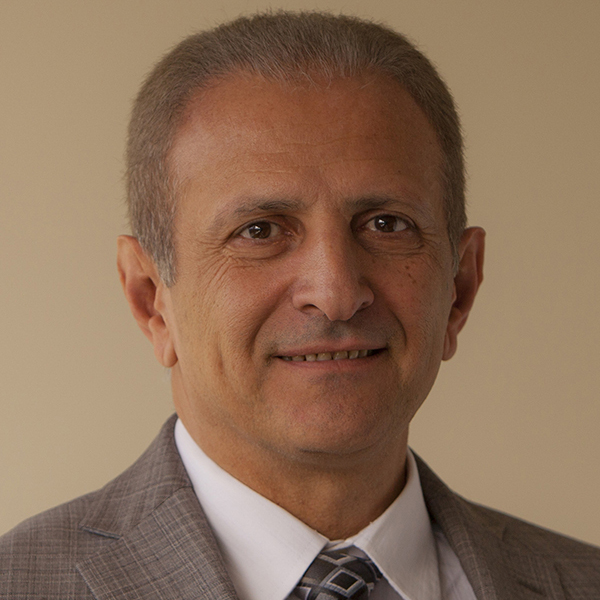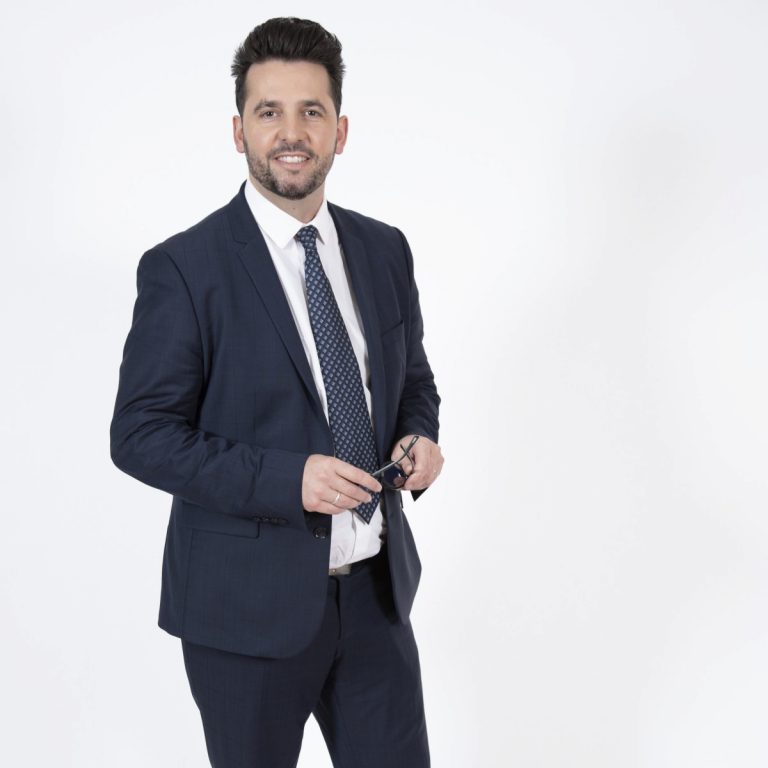 Maxime MICHEL-NOEL

Business Development Director
Onet Technologies

Christophe ASTIER

D&D and Waste Management Director
Onet Technologies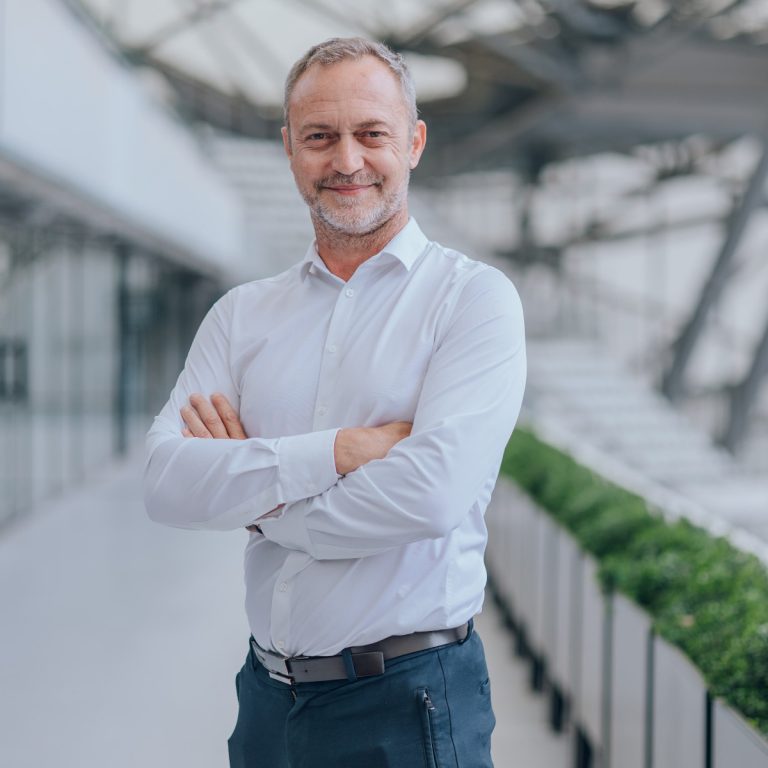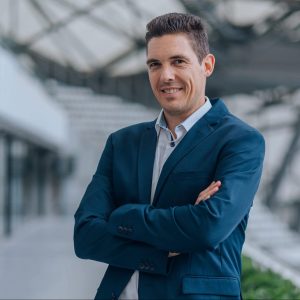 Damien ROULET

Japan Activities Head
Nuclear decommissioning is a challenge, which we have to overcome to fulfil our responsibility as a nuclear company with large experience in France and Europe. Our teams are devoted to support the Japanese nuclear industry with the best know-how and European technologies, by delivering engineering studies, R&D, equipment and expertise with the highest level of quality.
Our 10 years history in Japan has demonstrated our capabilities to understand our customer needs, to deliver on-time and quality work and to support the Japanese Industry on the long term basis.
We are committed to continue this support to Japanese stakeholders and partners in order to accomplish together great achievements in our domain of expertise.
As an engineering and services company, we have always been working near our Clients. The main purpose of our Japanese subsidiary is to stay close to our contacts and to communicate well with all market stakeholders. By establishing a durable presence in Japan, we aim at further supporting our Clients : Being able to provide knowhow in a collaborative way and participating to the demonstration of technologies in Japan. We seek partnerships and integration into the Japanese supply chain, with a view to joining the efforts for the safe restart of the Japanese nuclear power plants and for the demonstration of the effectiveness of nuclear decommissioning and radioactive waste management.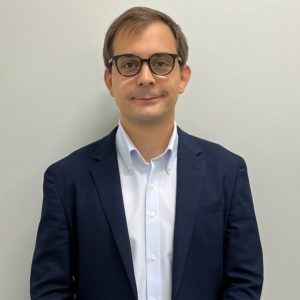 Julien GUILLEMIN

Japan Area Business Development Manager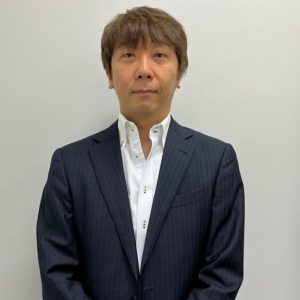 Julien Masaru HIRATA

Japan Sales Area Manager
A center of engineering expertise
of 400 persons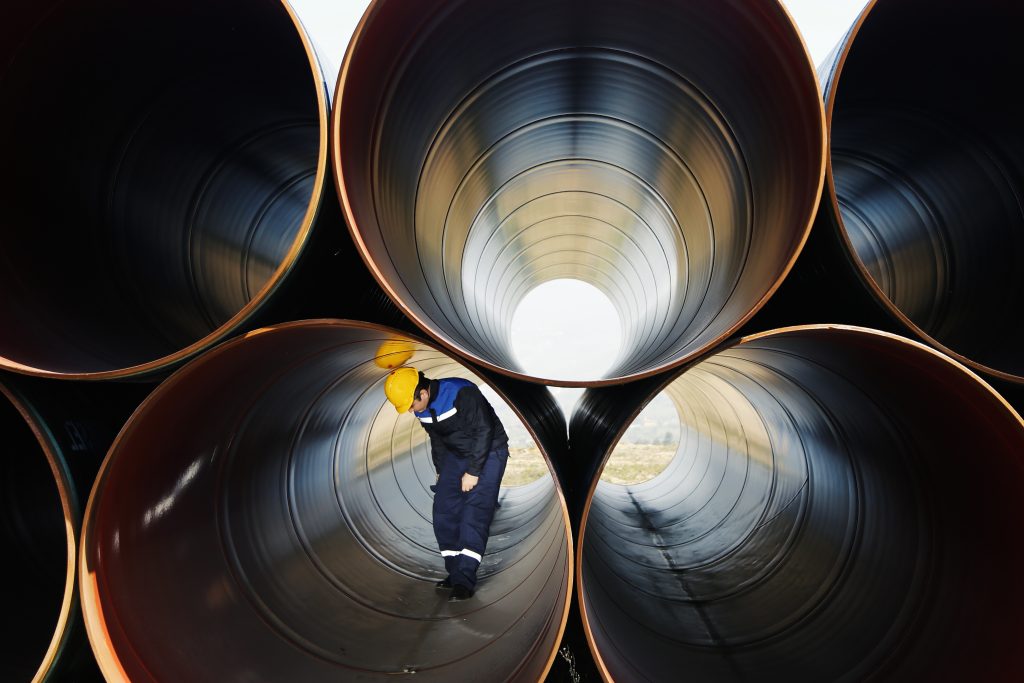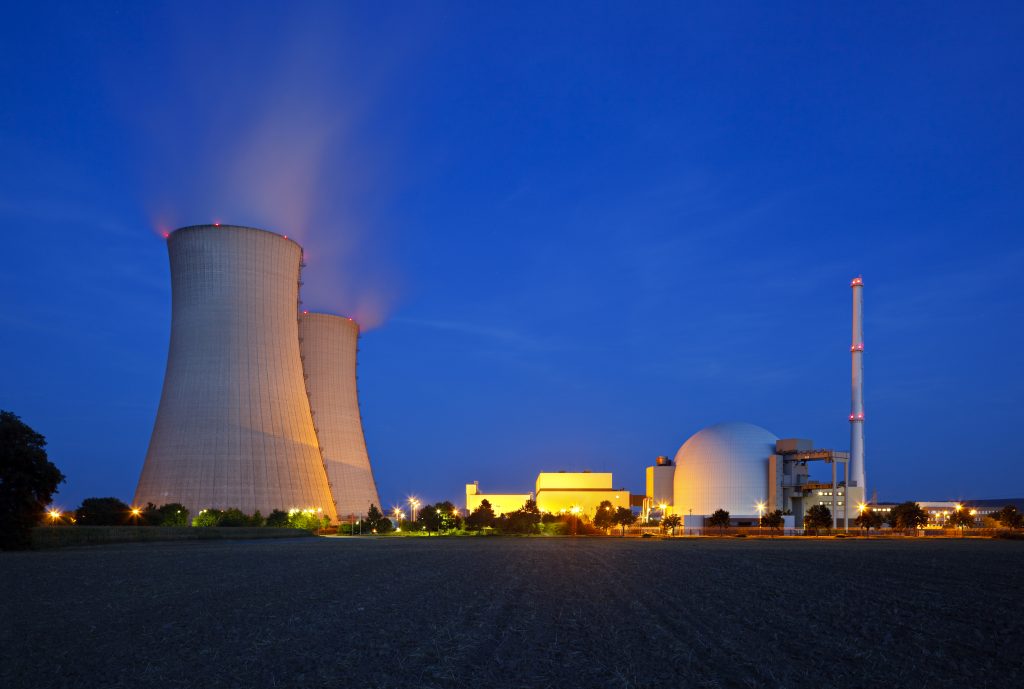 Capacity of
more than
2000 on-site workers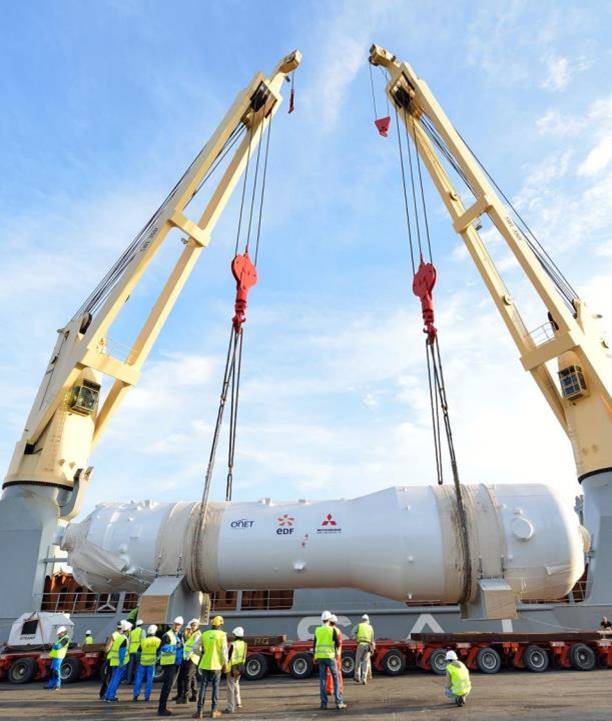 We are involved at every stage of the life cycle of your projects
As engineering and services company, our main mission is to support the players in the nuclear industry in the development of projects, operation, maintenance in safe conditions and dismantling of nuclear installations.
The Onet Group, the family company from France
a major international player in the field of engineering and related services
Our mission is to support our clients in building healthier, safer and more reliable work environments.
This means providing professional support for all key business ecosystems, including workspace management, production, energy, transport, healthcare, leisure and education.
We aim to create close relationships with clients and stakeholders through our various service providers.
Together, we are stronger. We firmly believe that effective collaboration strategies can help us face societal challenges, both today and tomorrow.
From the time of its creation in 1860, Onet has been driven by a set of strong core values.
Today, our business units around the world share the same vision.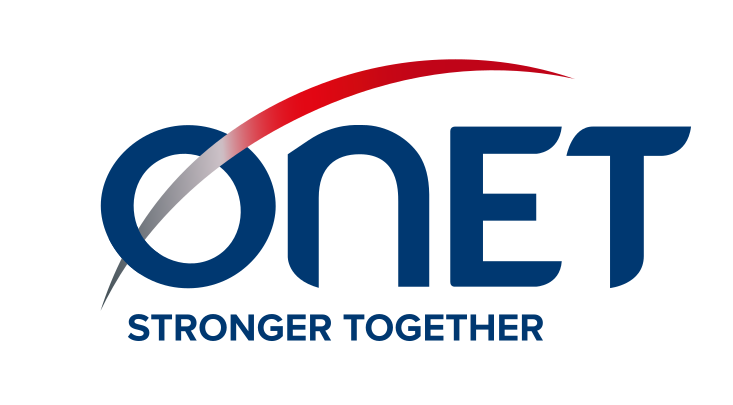 Onet has continued to develop in connection with the nuclear industry.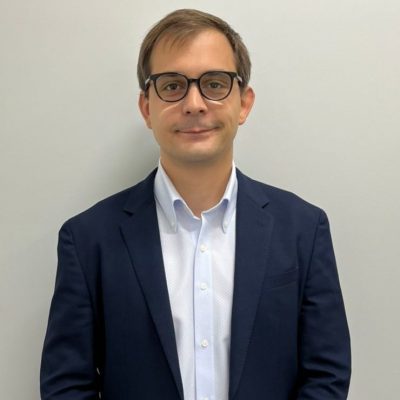 Your contact
Julien Guillemin
Japan Area Business Development Manager
A question or a project ?