Onet Technologies
Committed to the excellence of the French and International nuclear industry
Onet Technologies
Activities in Japan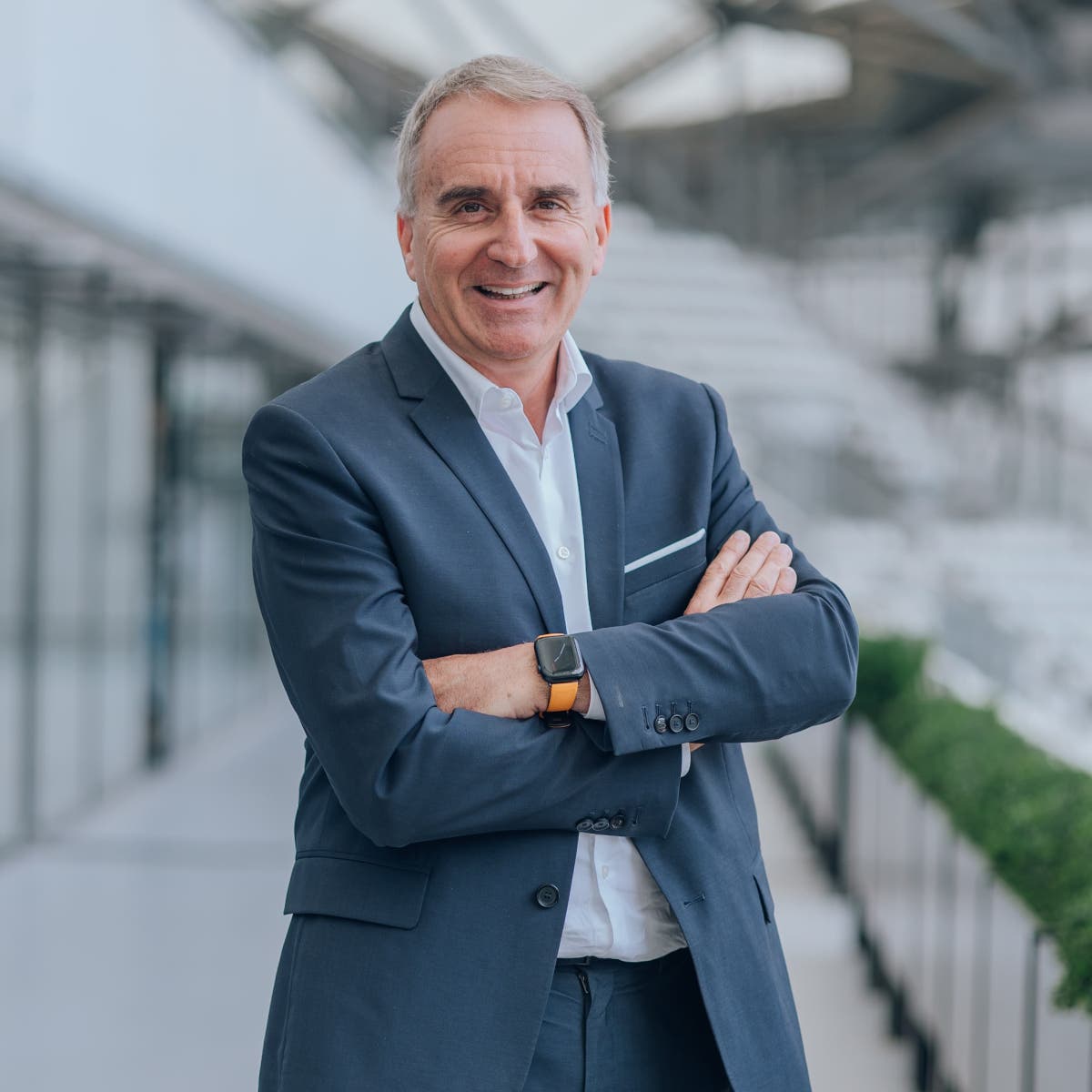 CEO
Since 40 years, we accompany the major players of the nuclear energy sector, amongst other complex industrial environments, around 3 strategical businesses : Engineering and maintenance of nuclear reactors, decommissioning and radioactive waste management as well as services to plant operators.
accompanying major players
of the nuclear energy sector
Alain Gauvin, CEO
Onet Technologies
More on Onet Technologies
History
in Japan 
Connected to the Dismantling of Fukushima Daiichi
2013

Bringing our D&D experience in first studies which have contributed to the "Integrated Dose Reduction Planning" Projects 

2014

Proposing the application of an innovative technology, Laser Cutting for Nuclear Dismantling, to the complex Fuel Debris Retrieval challenge.

2016

Further adapting the Laser Cutting technologies to the Fuel Debris Retrieval and starting the study of aerosols generated by the technique for this application at Fukushima Daiichi. 

2017-2018

Focusing on the collect of aerosols generated during Fuel Debris Retrieval to ensure the Safety of the future operations. Starting to work on new topics, such as nuclear measurements. 

2019

Starting to support several Japanese Clients in three connected fields: Decontamination & Dismantling, Radioactive Waste Management and Safety.

2021

Opening a Representative Office in Tokyo.

A cornerstone was laid for the establishment of a lasting presence in Japan.

By setting-up a Representative Office at the French Chamber of Commerce and Industry in Japan, in central Tokyo, we progressed towards our goal to further support our Clients locally.

2022

Registration of Onet Technologies Kabushiki Kaisha

Onet Technologies K.K. was created in September 2022 as a wholly owned subsidiary of Onet
We are continuously supporting the Japanese nuclear industry in three important fields
Safety
Strong focus of each of our D&D and Radwaste Management projects to propose Safe and efficient solutions

Examples of projects in Japan:

Extensive works on the understanding of aerosols and particles for Fuel Debris Retrieval at Fukushima Daiichi

Innovative Technologies to collect aerosols and to avoid the dispersion of dust during Fuel Debris Retrieval
Radioactive Waste Management
Bringing the experience of an engineering and service company present on the whole value chain of radioactive waste management

Examples of projects in Japan:

Studies of Fuel Debris management strategy, Waste Acceptance Criteria and options for storage.

Innovative Technologies for radioactive waste sorting.
Remotely Operated Dismantling
Special focus on remotely operated Dismantling, one of the companies core competences.

Examples of projects in Japan:

Innovative Laser Cutting Technologies for nuclear dismantling

Integration of technologies in systems and solutions for remote operations
Innovation is key
to improve D&D projects and address to address unique challenges
Laser Cutting for Nuclear Dismantling
Specific laser technology (for nuclear dismantling) initially developed due to the many benefits it has compared to conventional cutting techniques
Technology proven in France, used in 2015 for the first time for the large-scale dismantling of highly radioactive components
Candidate to address some of the most difficult challenges of the dismantling of Fukushima Daiichi, thanks to further performance and safety development led by Onet Technologies
High potential of improving other dismantling projects (power nuclear reactors, fuel cycle and research facilities) in Japan as in France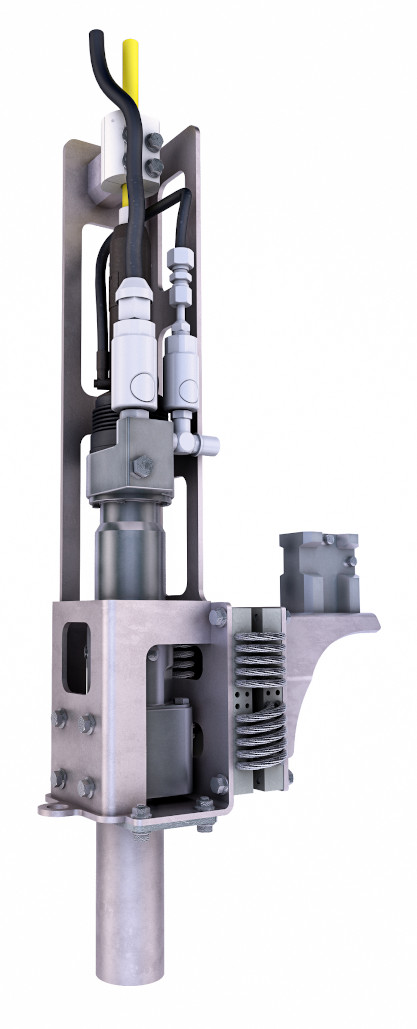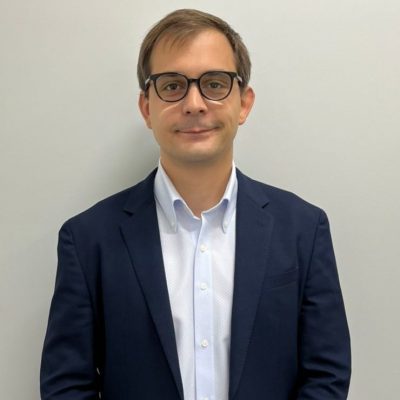 Your contact
Julien Guillemin
Japan Area Business Development Manager
A question or a project ?